Thanks for printing! Don't forget to come back to Advanced Drainage Solutions for fresh articles!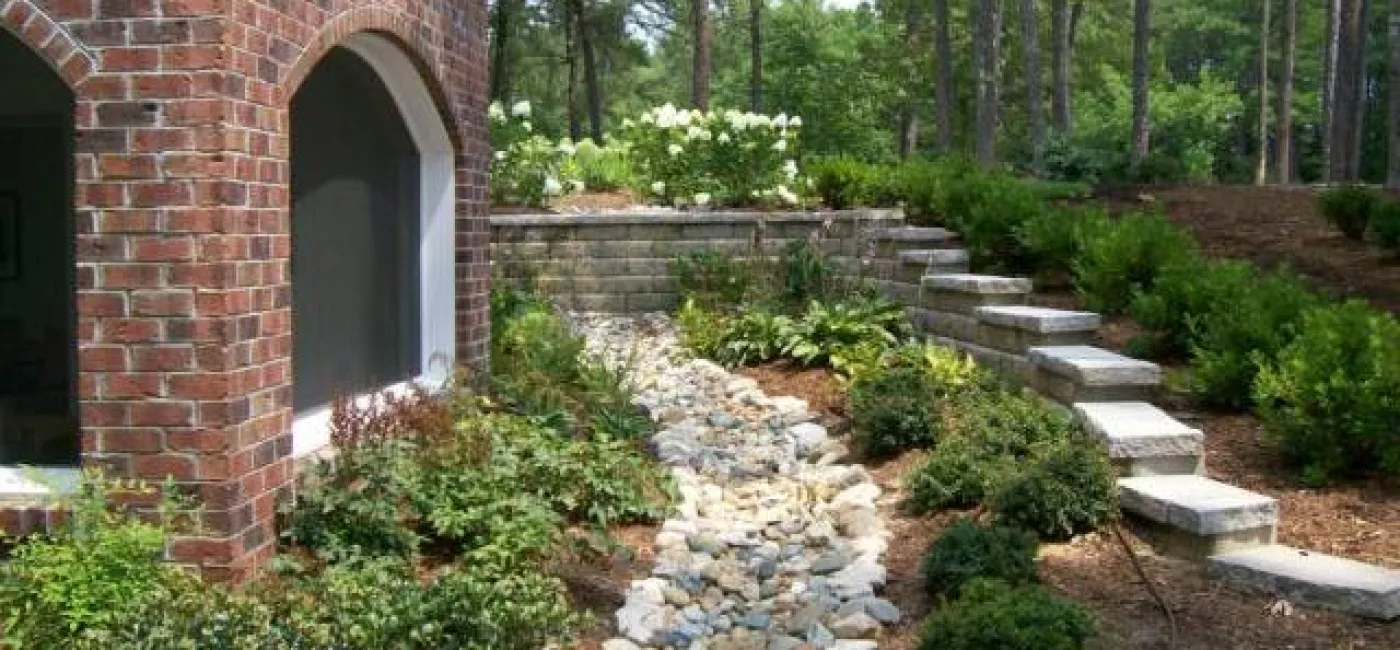 deco creek bed, in landscape, side of house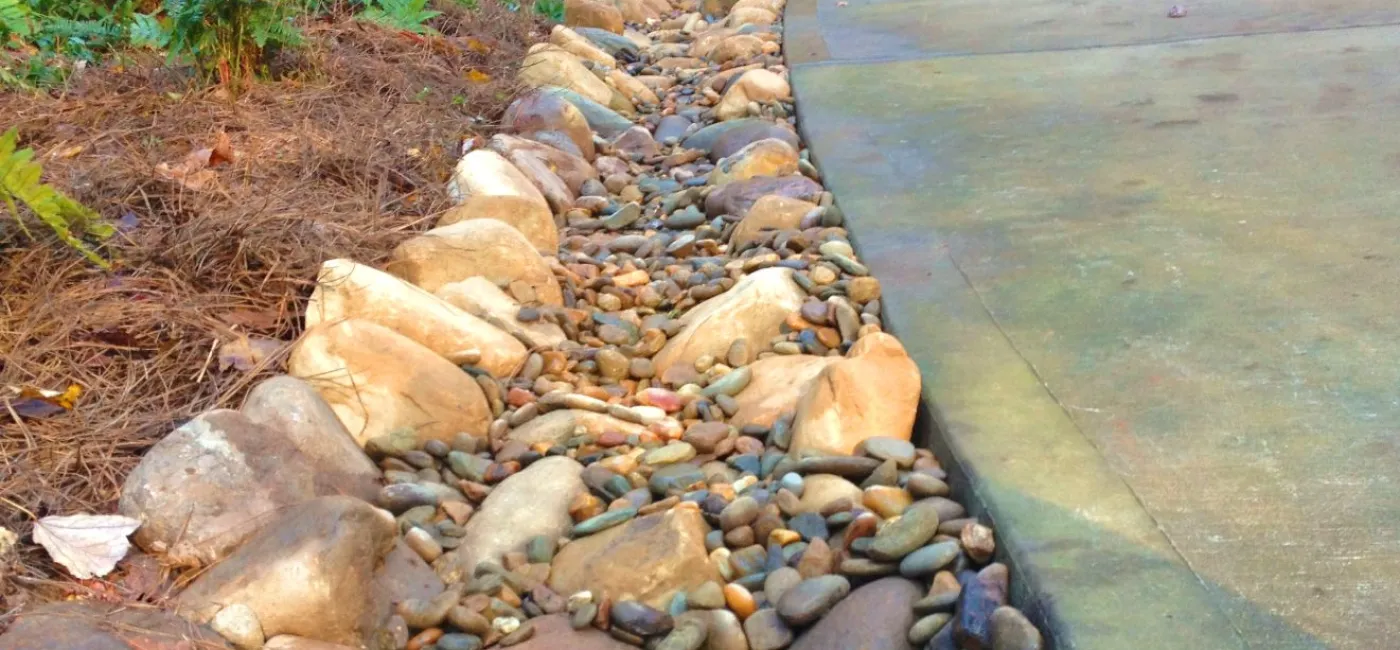 Creekbed along side driveway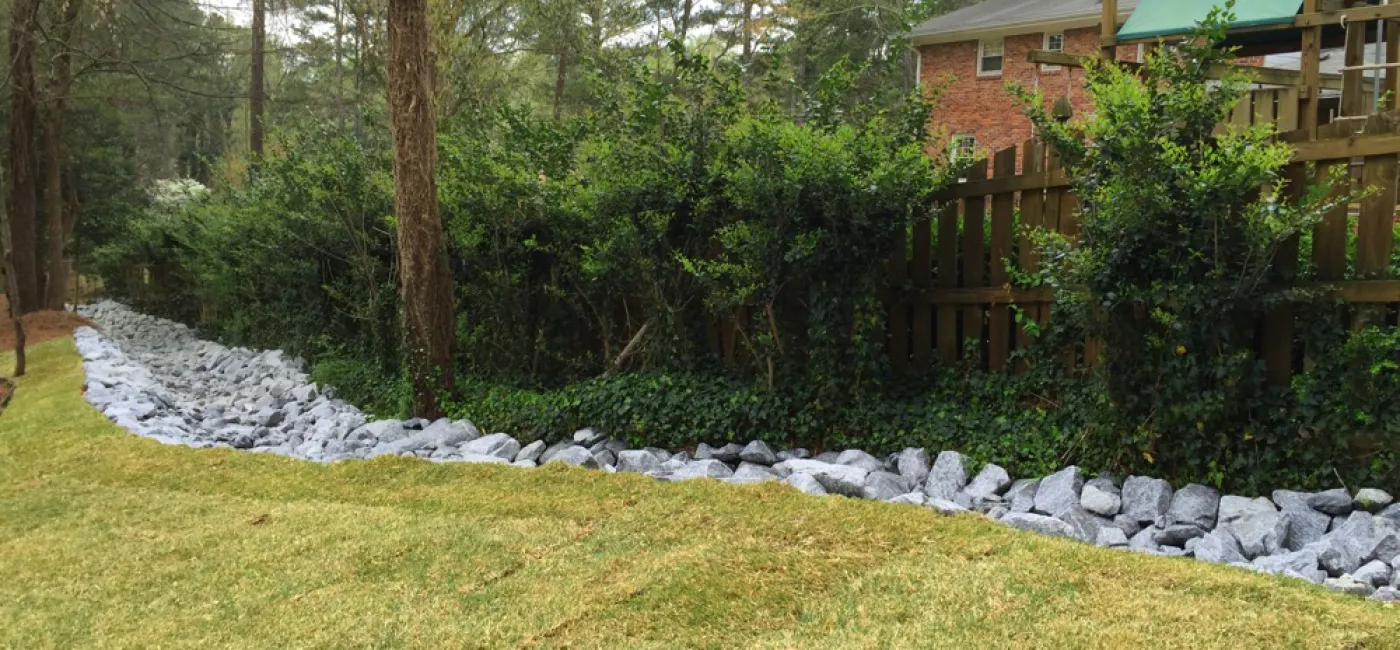 Rip Rap Drainage Ditch restoration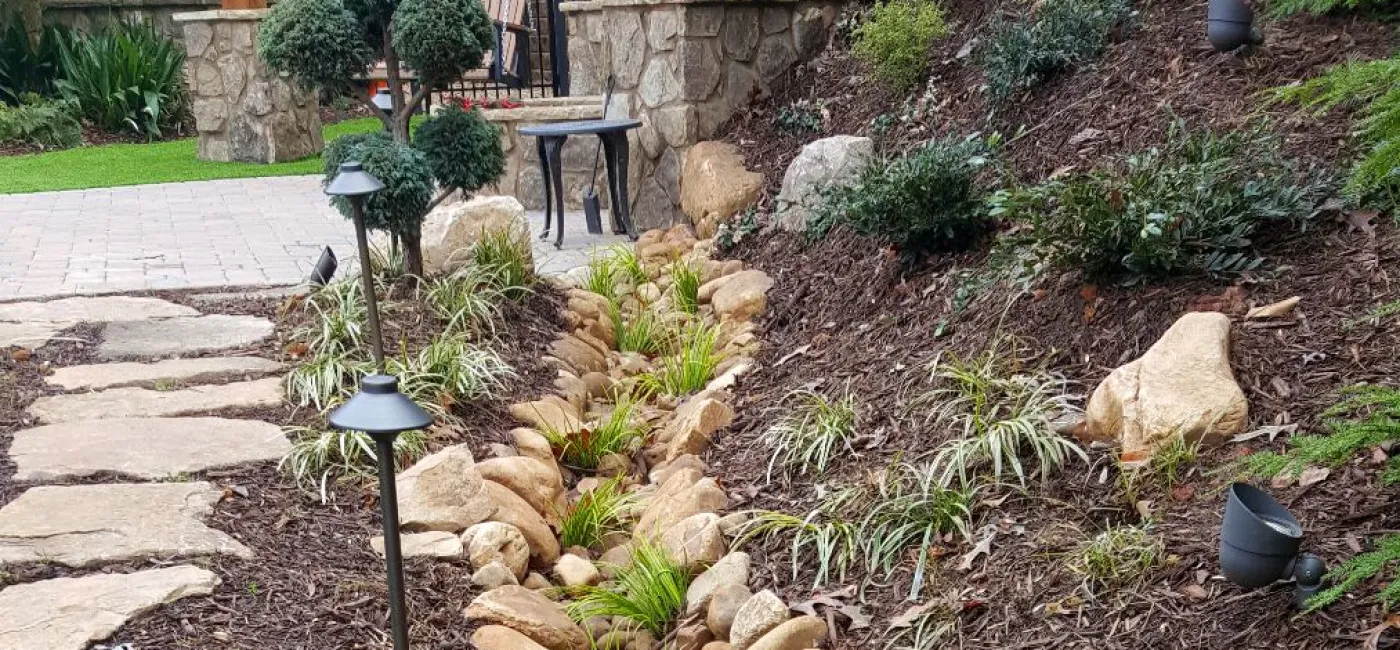 Small deco drainage channel creek bed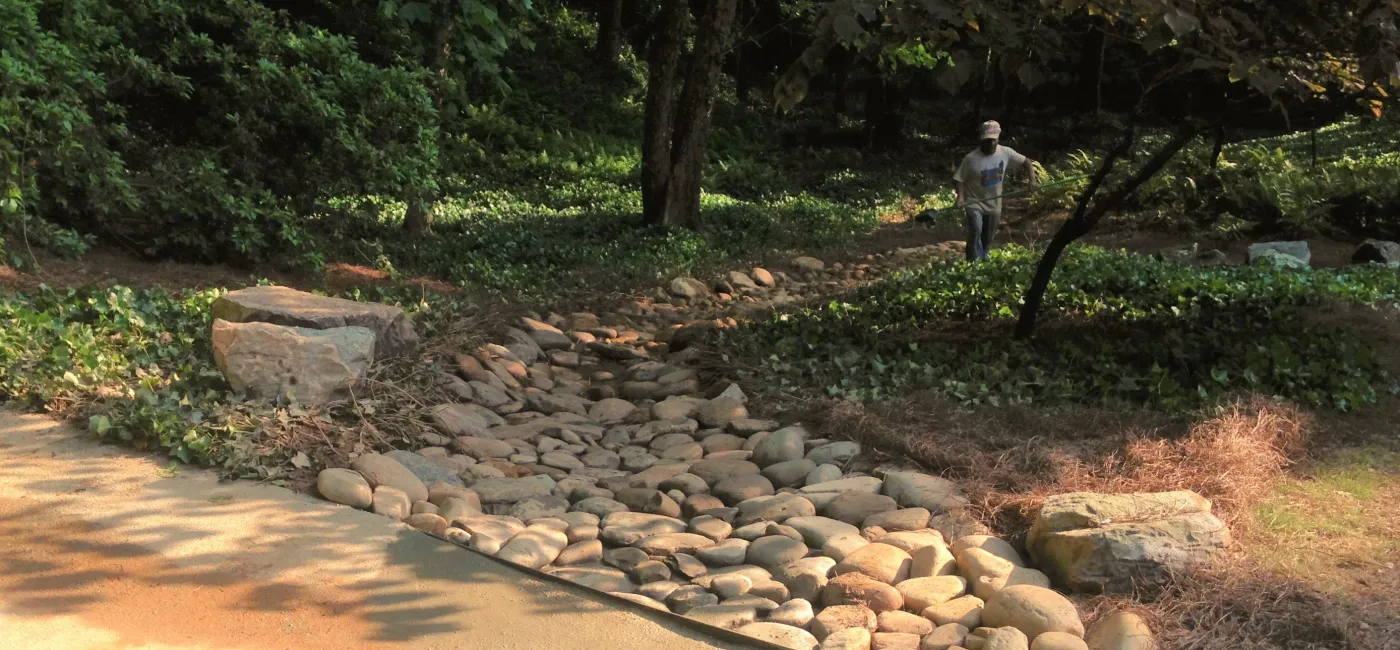 Creekbed in Ivy landscape, off driveway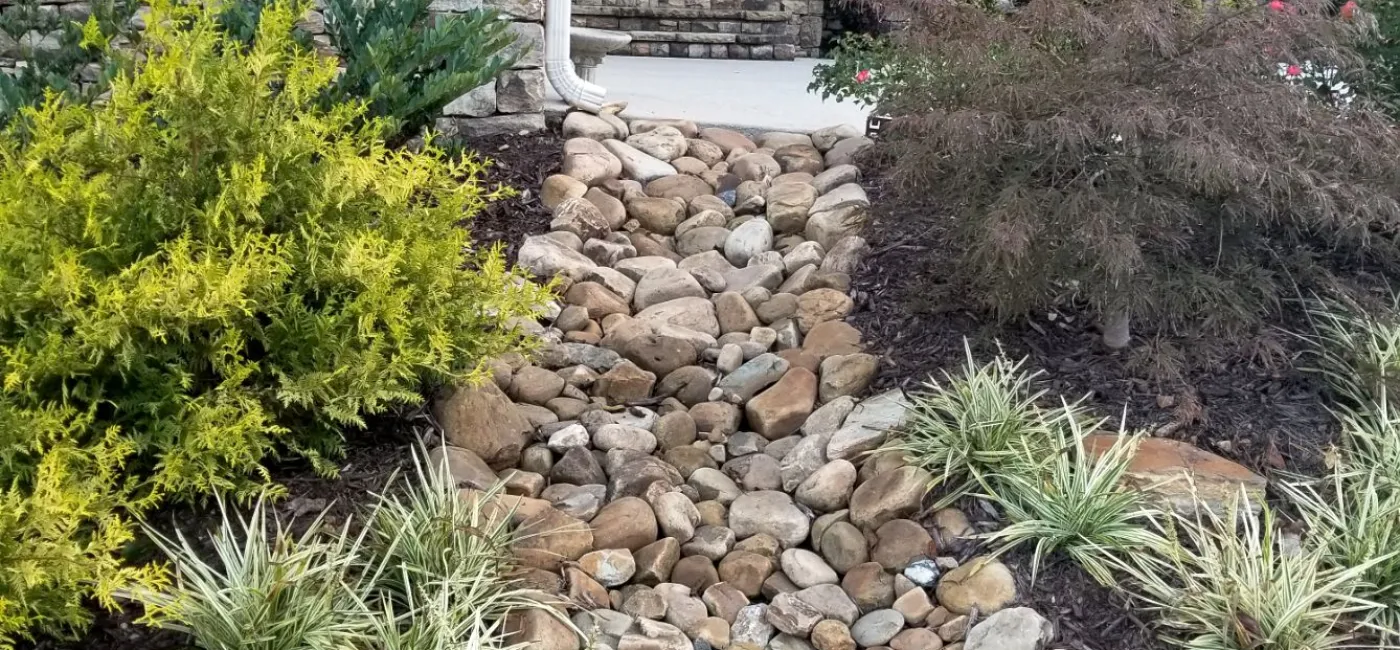 Creek bed with downspout and driveway drainage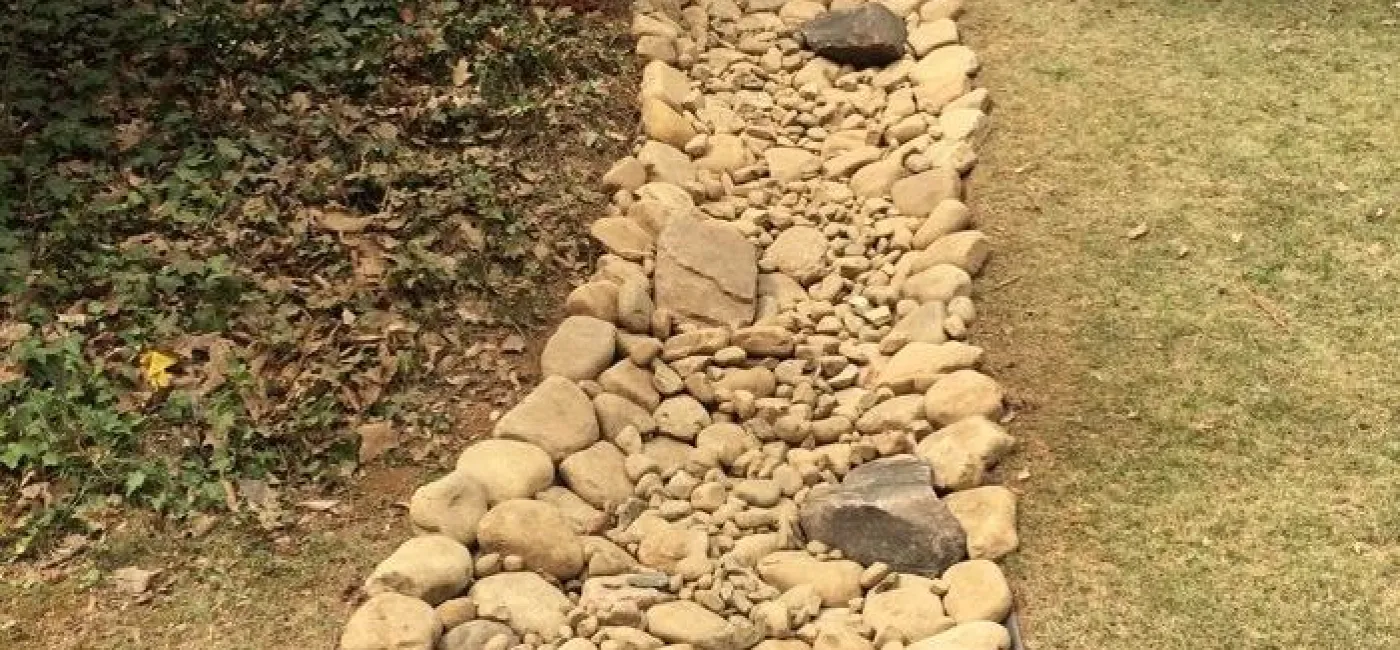 Creek bed, with 6" PVC pipe exit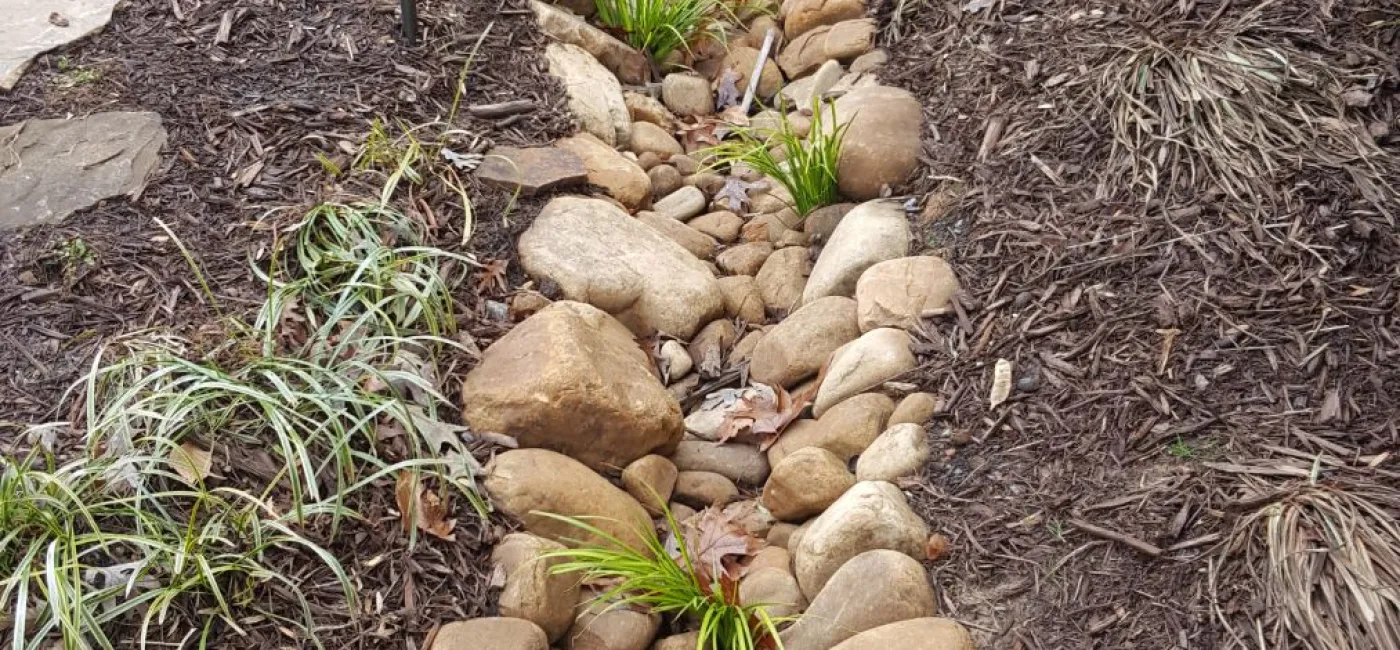 Narrow deco creek bed with vegetation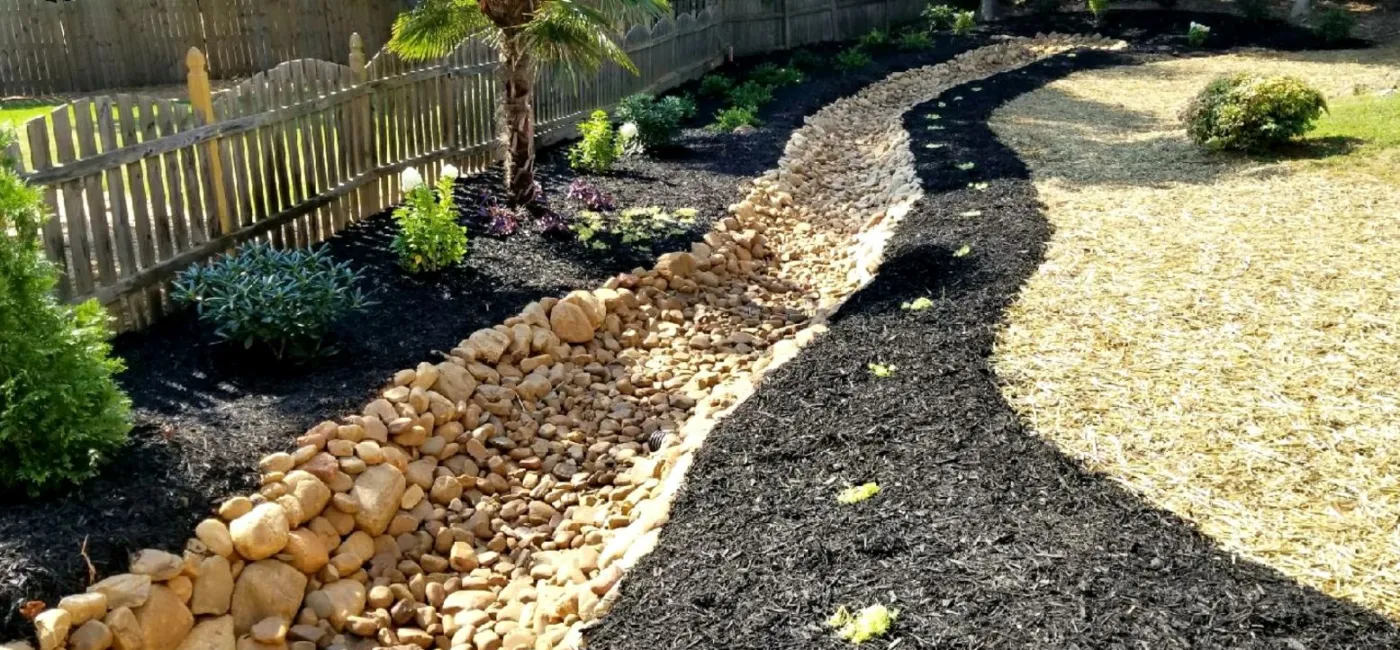 River rock creekbed swale with plantings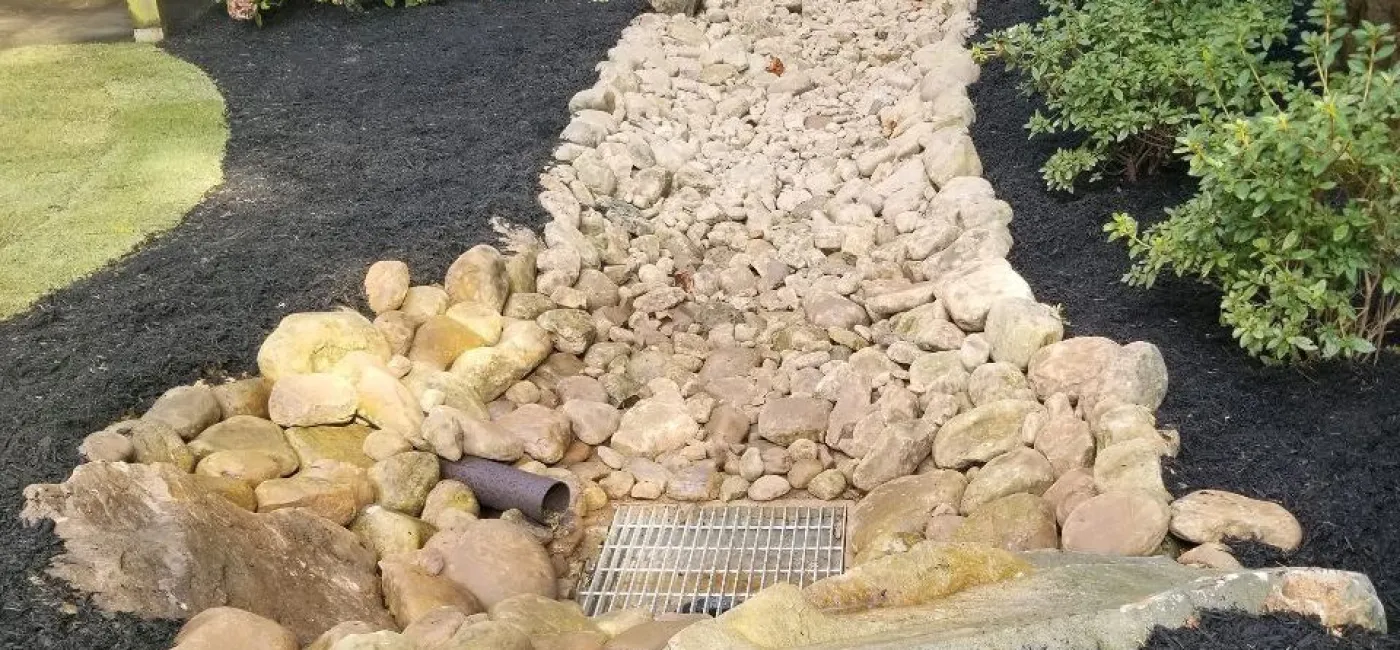 Creekbed with drain basin and PVC pipe exit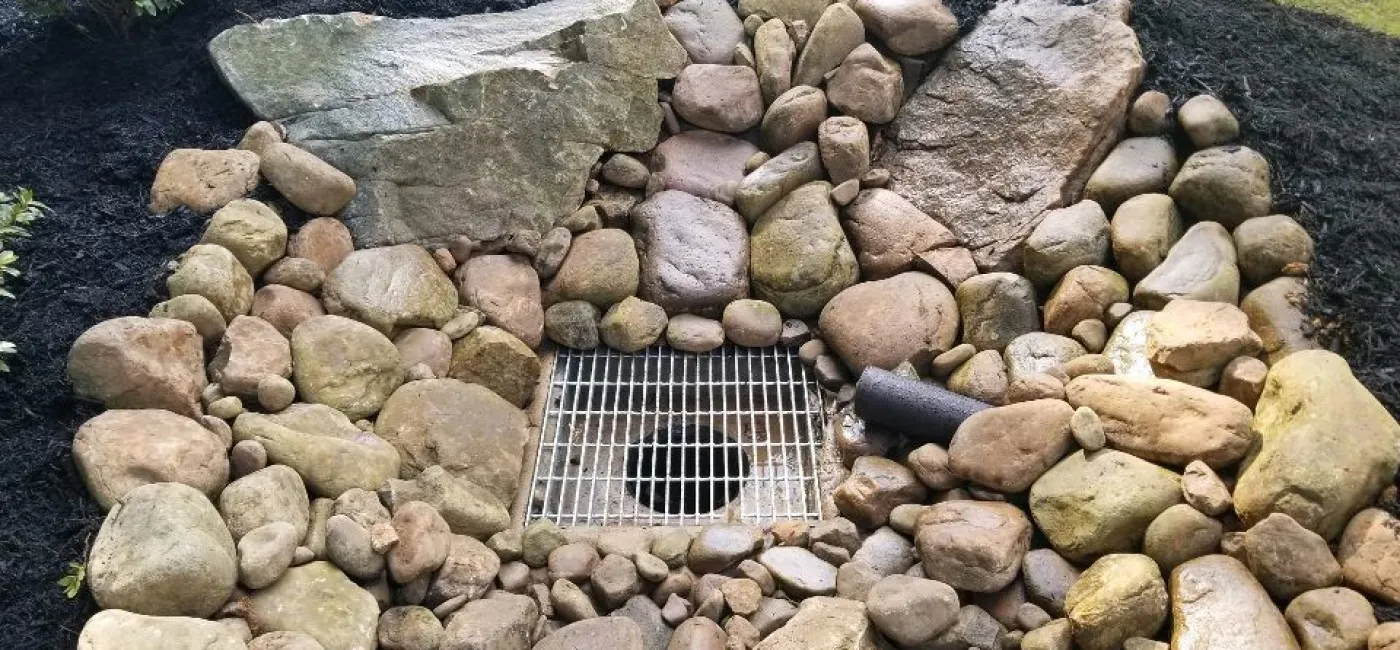 Large custom drain basin in Creekbed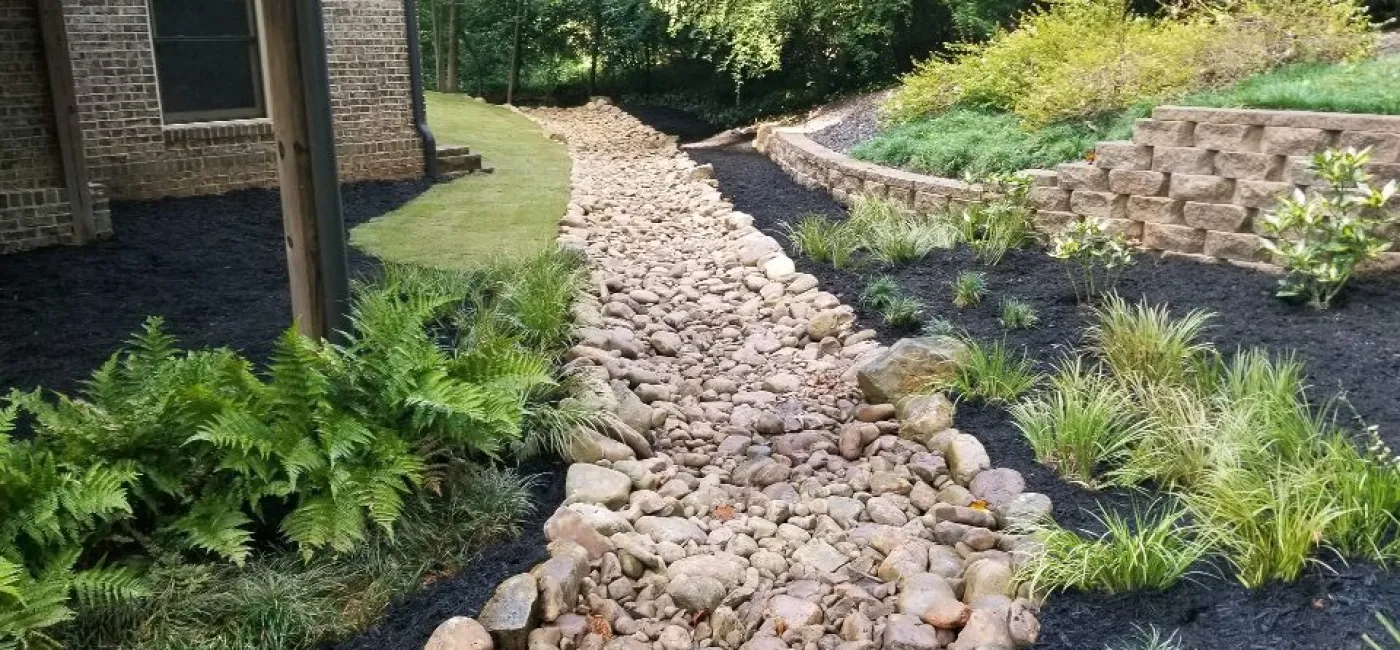 River rock creekbed through landscape with vegetation.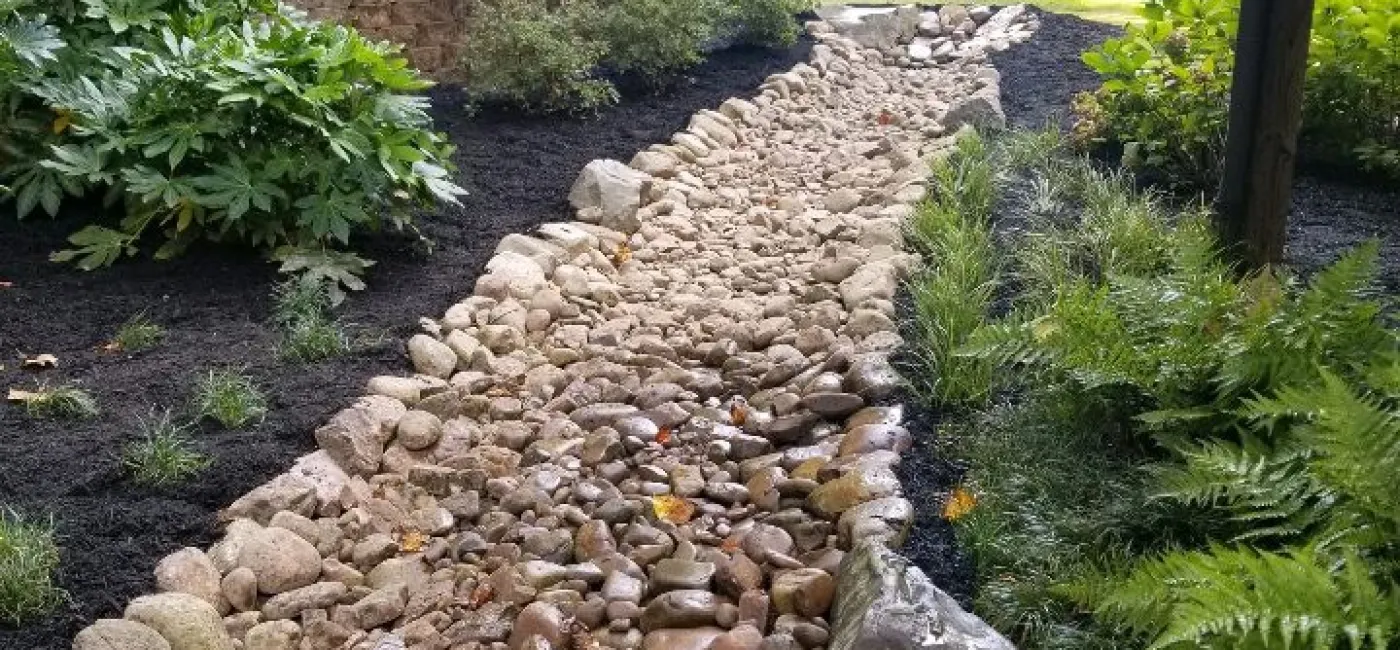 Deco river rock creek bed through landscape, Ferns & Fatsia